TL KEYLUCK: Spirit and Tradition
The concept behind Tuscany Leather started 11 years ago and was one of passion and hope.
Passion for the ancient value of Tuscan handicraft and hope to redeeming it within the Fashion international context. This mission became very soon a reality trough the rebranding of an historical Florentine leather company and nowadays Tuscany Leather produces and distributes high quality products of authentic Italian design all over the world. 11 years after its birth the company has decided to create an elegant bijou that retraces the path, which has led to its success and represents the distinctive elements and values, that inspired its production.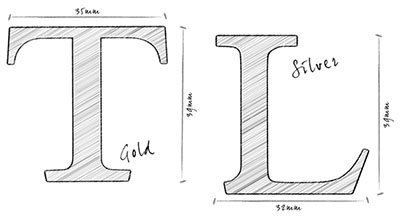 TL
They are the Brand initials and at the same time they symbolize two crucial elements of Tuscany Leather manufacturing philosophy: love for Tuscan tradition and use of precious and high quality materials.
The two letters also named the first successful collection, TL BAG, characterized by trendy colours and shapes.
KEY
It is symbol of hope and of change in life.
The change in life is a meaning, which constantly drives Tuscany Leather's work.
Every single piece is the result of a big effort, and responds to the purpose of producing an authentic product, which can be able to offer an added value to the client.
Moreover the key includes the Fleur-de-Lis, symbol of Florence, where Tuscan handicraft tradition was born.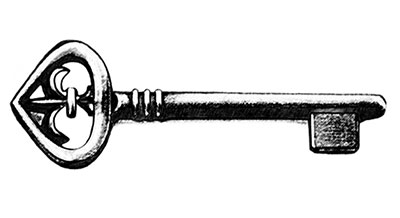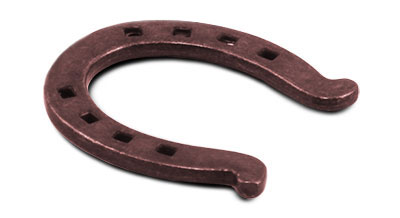 HORSESHOE
It is considered as a lucky charm, it's a symbol of prosperity and success.
The success of Tuscany Leather is constantly growing thanks to the original concept, which is behind Tuscany Leather's foundation: an excellent product is the result of an unique design and very high quality materials.
All these four symbols have been joined together and presented in four finishings, each of them with a different meaning:
Gold used for letter T represents Fashion, the key's brushed brass indicates Classic style, the silver used for letter L symbolizes Elegance and the Horseshoe's antique brass means Tradition.
Therefore the new bijou represents the features, which are always related to Tuscany Leather's creations and identifies at the same time the brand new collection: TL KEYLUCK.