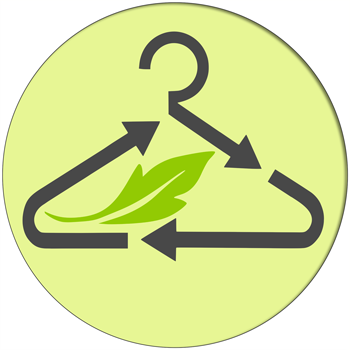 OUR PHILOSOPHY
We are a "slow" fashion brand!
Your favorite items are created by the expert hands of local artisans, using only
100% Made in Italy leathers with low environmental impact.
All our products are designed to last a lifetime!
LEARN MORE
ENVIRONMENTAL IMPACT REDUCTION
We have always been committed to find solutions that minimize CO2 emissions, water pollution and deforestation.
Discover all the goals achieved so far!
OUR ACHIEVEMENTS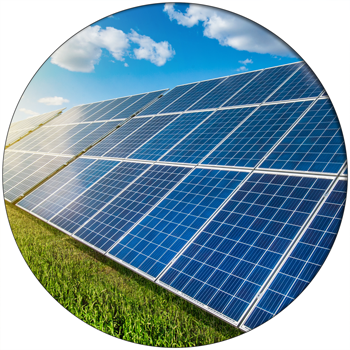 OUR ENVIRONMENTAL SAVINGS
REDUCED CO2 EMISSIONS


61 456 lb

EQUIVALENT TREES PLANTED


833