KNOWLEDGE AND AUTHENTICITY
A TUSCANY LEATHER product is the result of centuries of experience in the Tuscan leather and tanning tradition.
Our styles have evolved with time to respond to new needs related to ergonomics and wearability but the inheritance of the skilled leather makers of the 19th century has been preserved.
Many of our products have indeed unaltered designs which are typical of an ancient product with modern functions.
This is our distinguishing feature and strength.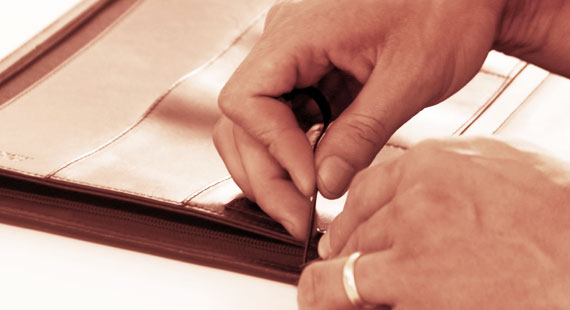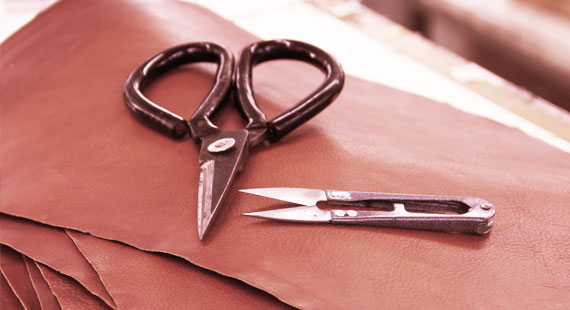 CRAFTMANSHIP EXCELLENCE
Today products are still assembled the traditional way but new technologies have also come into play to help responding to the increasing demand from the market.
Our leather is tanned according to the old tanning tradition of the 19th century using vegetable tannins in full respect of the environment.
Our development will not change our product philosophy but we will always be researching and improving the quality of our products for everyday life and their distribution and marketing channels.