All authentic Tuscany Leather products come with certificate of guarantee and anti-counterfeit hologram.
The certificate of guarantee can be found attached to each product indide the hang-tag label attesting a 24 months warranty offered by the manufacturer .
The certificate of guarantee and the hologram add value to the product. The hologram is attached to the front side of the tag label, where is engraved the brand logo.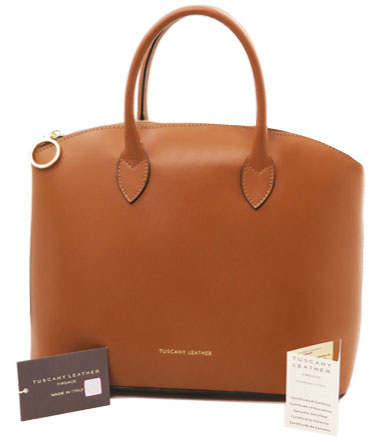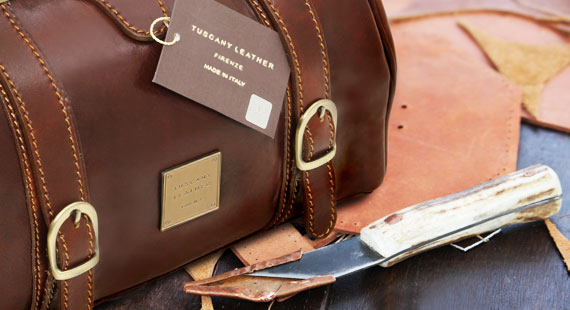 It is indestructible and makes it impossible to counterfeit Tuscany Leather products. It serves as proof of authenticity and contains micro-data.
We invite you not to purchase TL products without the mentioned certification, only shop at authorized dealers or at our official online store.
Only Tuscany Leather gives you the advantage of high quality products, with a determined origin and that are guaranteed by the manufacturer.
A policy of transparency
Through marketing initiatives and legal actions with the aim to promote its original product, Tuscany Leather always commits to obstruct all fraudolent attempts that aim to undermine our values of transparency and reliability, that are much appreciated by our customers.