Sustainability - Reduction of the environmental impact
LOCAL PRODUCTION AND SOURCING
Preferring a local approach radically reduces carbon miles and, consequently, CO2 emissions.
Tuscany Leather has a 100% Tuscan production.
The leathers we use are Italian and the bags are made by expert local craftsmen. Furthermore, thanks to our innovative logistics management system, we reduce stocks in our warehouses to a minimum.

We rely on local supplies also for our packaging!
This way we managed to minimize the emissions derived from our supply chain.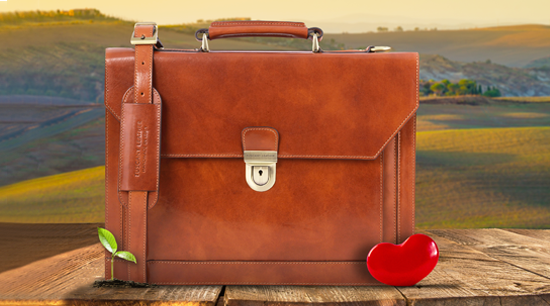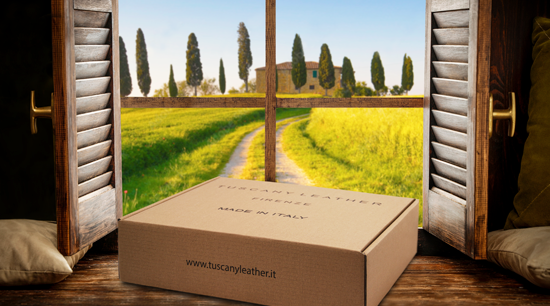 SUSTAINABLE AND SAFE PACKAGING
All our shipping boxes are made out of recycled paper, with low environmental impact and we seal them with recycled paper tape.
All packages are reusable for any returns, so as to prevent excessive and unnecessary consumption of paper.
In order to protect the contents of our shipments, our parcels are wrapped with a thin but resistant recyclable polypropylene strap.
At the moment we can boast a marginal use of plastic for our packaging; our goal is to become plastic-free soon.
MINIMIZE RETURNS: PURCHASE WITHOUT SURPRISES
We are well aware that each returned package leaves a trail of emissions.
We have decided to counter this problem by providing customers with all the means to purchase without surprises:


photoshoot of each product in all the different colors.
In this way the color rendering is as faithful as possible;
additional images of the exterior and interior details of the item;
product sheets with detailed information of the materials used, characteristics and measurements.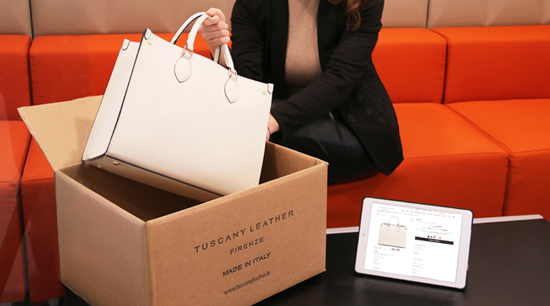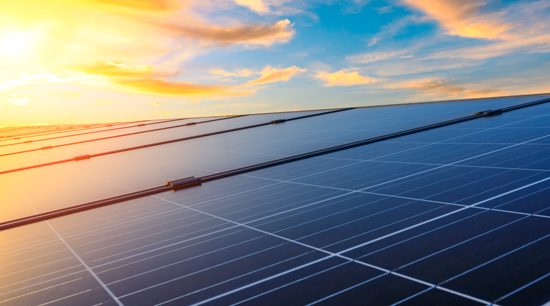 REDUCING OUR CARBON FOOTPRINT
In 2020 we reached another great milestone: the installation of a photovoltaic system that supplies electricity to our entire company.
Thanks to this initiative, we have managed to become almost completely energetically independent and actively contribute to the reduction of carbon dioxide emissions.